Understanding the Impact of Child Traumatic Stress in Today's World
A comprehensive guide for parents, teachers, and guardians.

Here is a curated list of tools and resources to help your kids cope with traumatic events, build resilience, and deal with the cycle of trauma responses. Find out what child traumatic stress is, how it can manifest, and how to find and give support.
Traumatic events can profoundly impact children, leaving them feeling overwhelmed, anxious, and helpless, and even affecting them going into adulthood, causing negative reactions that cause childhood traumatic stress. As parents, teachers, and guardians, it is crucial to know how to support and help children understand these experiences and guide them toward mentally healthy futures.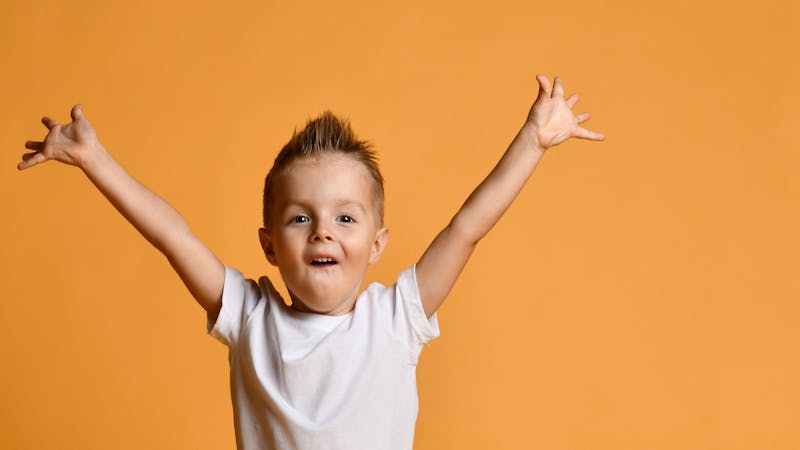 What is The Cycle of Trauma Response?
The cycle of trauma is important for caregivers to understand trauma, traumatic events, and potential impacts. The cycle of trauma response refers to the patterns of behavior and emotions for individuals who have experienced traumatic events.
How can trauma stress manifest?
This cycle and traumatic experiences can cause physical and physiological changes in the body. When a person is experiencing trauma, the body's stress response is activated, leading to the release of adrenaline and cortisol. Which can cause:
Increase heart rate
Change in breathing
Being more aware of your surroundings
Heightened sensitivity to potential dangers because of the perceived threat through the amygdala
This cycle is very personal, as what one person experiences may differ from another. However, there are some key similarities that parents, teachers, or caregivers can watch out for.
Note: remember that this is a list of possible trauma responses. If you are concerned about a child, please talk to a healthcare professional and follow the correct procedures.

What is Child Traumatic Stress?
Child traumatic stress, or CTS, refers to the psychological and physiological responses that can occur in children and young people who have experienced or witnessed a traumatic event. The traumatic stress response often comes from an upsetting or overwhelming event that challenges a child's ability to cope after the events have ended.
Identifying Symptoms of Childhood Traumatic Stress in Kids
It is extremely important that parents, caregivers, teachers, and people in a position of care understand how to identify how symptoms of CTS can manifest in traumatized children. Stress from trauma can appear differently depending on the individual and their age. However, this is a list of some symptoms and changes that you can watch out for, both mentally and physically.
Note: remember this is a list of possible symptoms; if you are concerned about trauma in children, please talk to a healthcare professional.
Physical Health Effects of Trauma on Children
Headaches
Stomach aches and other physical complaints.
Trouble sleeping or oversleeping
Experiencing nightmares or flashbacks
Panic attacks
Signs of self-harm like scratches, scabs, cuts
Hair pulling
PTSD
Mental Health Effects of Trauma on Children
Strong emotional responses like anxiety, fear, overcautiousness, anger, shame
Irritability
Reduced self-esteem and self-belief
Anxiety and depression
Engaging in out-of-character behaviors
Behavioral Symptoms & Changes
Changes in focus
Change in ability to process information
Difficulty with memory, attention, and functioning skills
Increased risky behaviors
Withdrawal
Codependency
Changes in needing approval from others or fears of disapproval
Changes in the ability to make simple decisions, like what they want to eat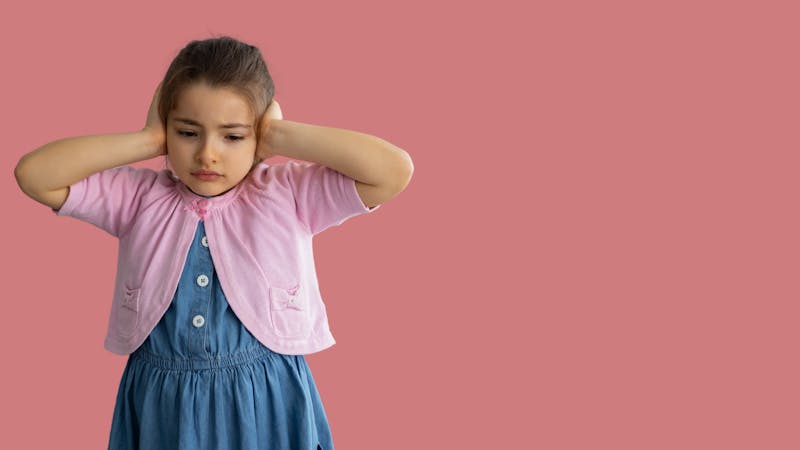 What Can Cause Childhood Traumatic Stress?
Child traumatic stress can be triggered by various events or experiences like intergenerational trauma, sexual or physical abuse, neglect, or world occurrences, all of which kids can perceive as overwhelming, frightening, life-threatening, or unsafe. Here are some triggers that can cause CTS in the world we live in today.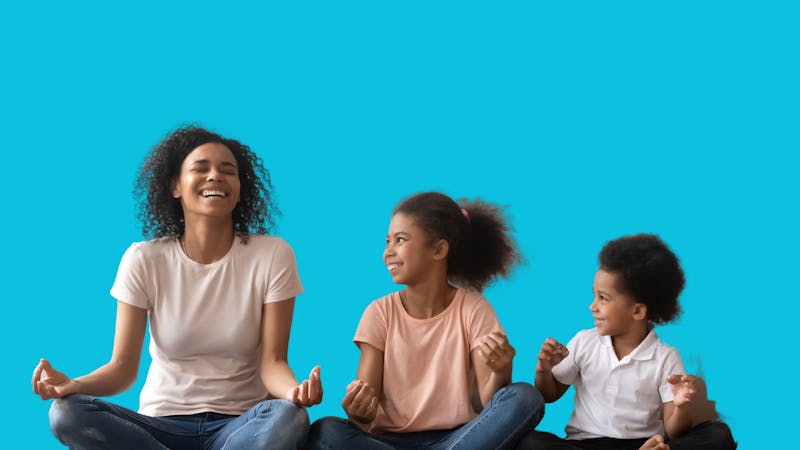 Resources Guide for Parents, Teachers, and Carers to Support Children
So, how can parents, teachers, and carers help kids who have or show signs of childhood traumatic stress cope and build resilience skills while taking care of themselves simultaneously? Here are some examples of how word games, playful activities, building resilience tools, and resources that can be used to help kids cope, process, and deal with trauma.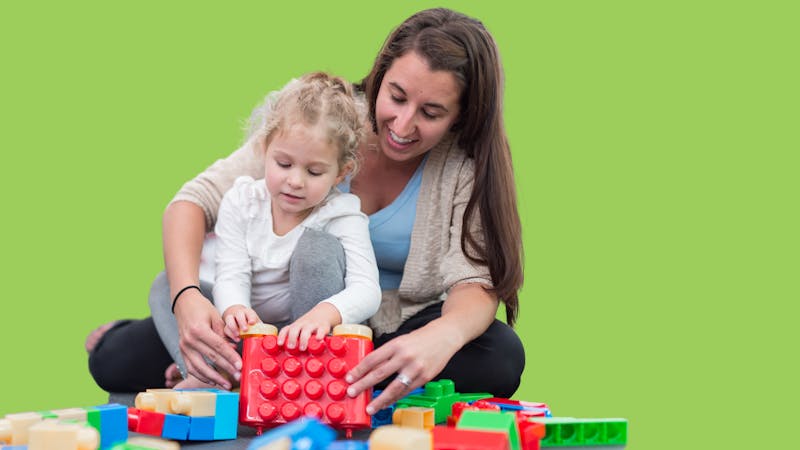 Lean on a Support System - Tools and Resources List for Adults
Helping kids navigate traumatic events can be especially difficult when adults find it difficult to understand the child's experience, as kids may not have the language or emotional maturity to express their feelings.
Another battle might be managing one's emotions, as stressful situations can be distressing for both adults and children, possibly bringing up triggers. All of this can bring up feelings of helplessness, anxiety, and guilt.
Resources
Fairbank, J. A., Putnam, F. W., & Harris, W. W. (2007). The prevalence and impact of child traumatic stress. In M. J. Friedman, T. M. Keane, & P. A. Resick (Eds.), Handbook of PTSD: Science and practice (pp. 229–251). The Guilford Press.
SAMHSA - Recognizing and Treating Child Traumatic Stress- https://www.samhsa.gov/child-trauma/recognizing-and-treating-child-traumatic-stress
NCTSN - Parenting in a New Context- https://www.youtube.com/playlist?list=PLmW1ACrTaZlOK-32JBLF0Wey1pz3OpnHT
Perry, BD Neurobiological Sequelae of Childhood Trauma: Post-traumatic Stress Disorders in Children. In: Catecholamine Function in Post Traumatic Stress Disorder: Emerging Concepts (M Murburg, Ed.) American Psychiatric Press, Washington, DC, 253-276, 1994
Thomson, H. (2023, August 15th) Study of Holocaust survivors finds trauma passed on to children's genes. The Guardian- https://www.theguardian.com/science/2015/aug/21/study-of-holocaust-survivors-finds-trauma-passed-on-to-children's-genes
About the author
Sarah Perowne
Sarah Perowne is a language and education specialist with over 10 years of experience in teaching and content creation. She has worked with students of all ages in various teaching methods, including those with disabilities and ASD. She sports an acute knowledge and skillset in teaching English as a second/foreign language (ESL) English Language Arts and creating content for online teaching resources, articles, and podcasts.